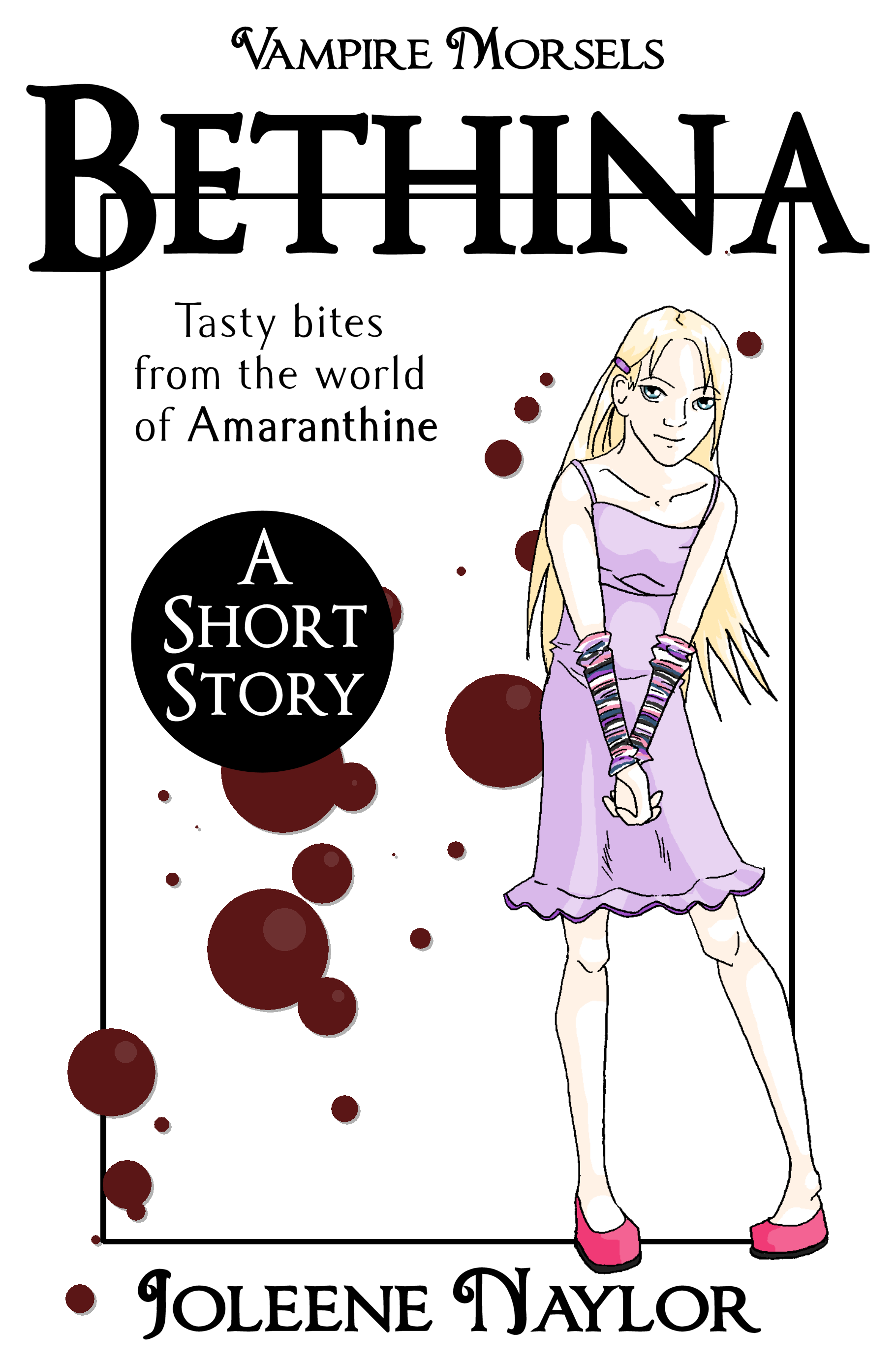 The sixth Vampire Morsel is now up on Smashwords as a free read! 
Short Story. The sixth in a collection about different vampires from the Amaranthine universe. The year is 1947. With her tuberculosis getting worse, Bethina's only future is to languish in a TB San. Then the mysterious family she works for offers her a full time position, one that will change her life forever. You can also find Bethina in the novel Shades of Gray.
Claudius will be next on Smashwords, as soon as I get a chance to do some editing, and a rough draft of Jesslynn will be coming to this blog sometime. I am hoping later this week, but  I make no promises.