Today's deals come from Steve Evans – and what deals they are! Enter the code RW100 at checkout to get ALL of these FREE!!
Yes. FREE.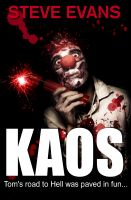 Kaos
by Steve Evans
Tom agreed to check on the neighbours' daughter in Edinburgh. The slippery slope of pleasure turned to mayhem, with a murderess his chief ally.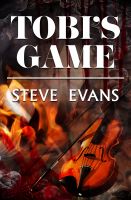 Tobi's Game
by Steve Evans
(5.00)
A young German student's love for a housekeeper in the Munich hostel where he lives in 1942 puts them both in danger, and sends him on a tragic course through the killing fields of the east and beyond. Years later, he returns to the place where they were parted…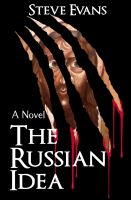 The Russian Idea
by Steve Evans
(5.00)
Russian oligarch Maxim Maximov has big ideas. Daniel thinks he's eccentric but the money is too good to ignore. Nadya is hard to ignore too as together they explore the bizarre philosophy of Nikolai Berdyaev. Then the bodies start to pile up…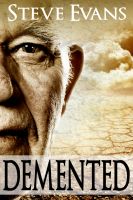 Demented
by Steve Evans
(5.00)
Burndoch had a good reputation as a retirement home looking after residents suffering from dementia with great care. But the new owner had something else in mind.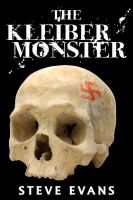 The Kleiber Monster
by Steve Evans
(4.00)
An SS major's desperate attempt to escape justice in 1945 with a fortune in gems and gold puts a Munich family in danger fifty years later.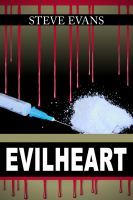 Evilheart
by Steve Evans
(4.00)
Getting stalked by a hitman wasn't what Alex had in mind when he went to the picturesque German village of Sigmaringen to complete his thesis on French writer Louis-Ferdinand Celine.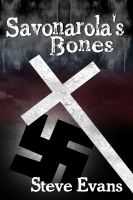 Savonarola's Bones
by Steve Evans
(4.00)
A string of murders clouds Laura White's search for a hidden Renaissance relic in the Swabian Alps – and she is the prime suspect. Meanwhile, neo-Nazis and jihadist terrorists roam the hills…
And enter RAE75 to get this one at 75% off!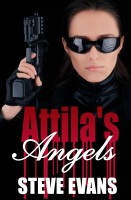 Attila's Angels
by Steve Evans
(5.00)
As the search for Attila's tomb gets into gear, rivals circle with murder in mind. The body count mounts but things go a little bit strange when ghosts connected to the prize begin to interfere with the living.
Do you have ebook deals for read an eBook week? Post them below or send me a link to your smashwords page and I'll share them!