I've been tagged by the spook-tacular Rami Ungar to do the ten day book challenge – Blog Style!
The rules:
Thank whoever nominated you with big, bold print. If they have a blog, link to the post where you got tagged there.
Explain the rules.
Post the cover of a book that was influential on you or that you love dearly.
Explain why
Tag someone else to do the challenge, and let them know they've been tagged.
Why is every version I had as a kid now for sale on ebay as an Antiquarian version????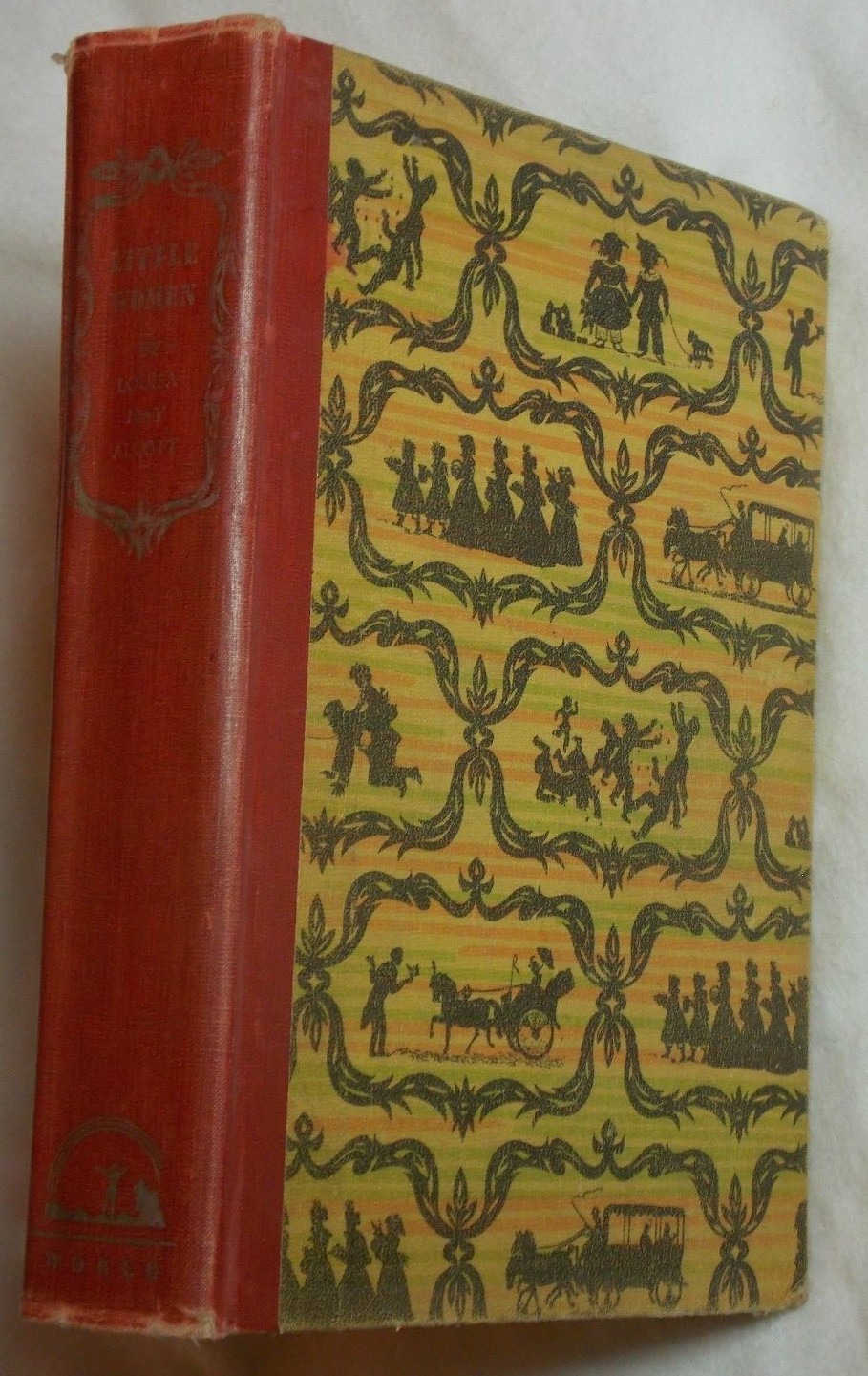 If you can't read the spine, this is Little Women by Louisa May Alcott. It was the first book to make me bawl (if you've read it, you know why), and also my very first unfulfilled ship. To this day I say Jo should have married Lauri, not that old professor. He was too boring for her, and despite Little Men and Jo's Boys, I'm pretty sure she'd have truthfully gotten bored with him. I won't get in to much more, because 99% of the population has read this, so you know what I mean, but I will say when I was younger this was my favorite book, and Alcott was my favorite writer (I've been through pretty much everything she wrote, including those "lost" books they found later), and she only lost her place when I discovered VC Andrews, ha ha! But since Alcott's lost books (and even the stories Jo writes in Little Women) are gothic romances, and VC Andrews is gothic romances, I can actually see the connection between the two.