The IOWA Writer's Room Virtual Event starts tomorrow (November 7-8). Leading up to it, I thought it would be fun to introduce you to my fellow authors who will also be participating! If you missed my last five posts, be sure to check them out.
And now for the last round up!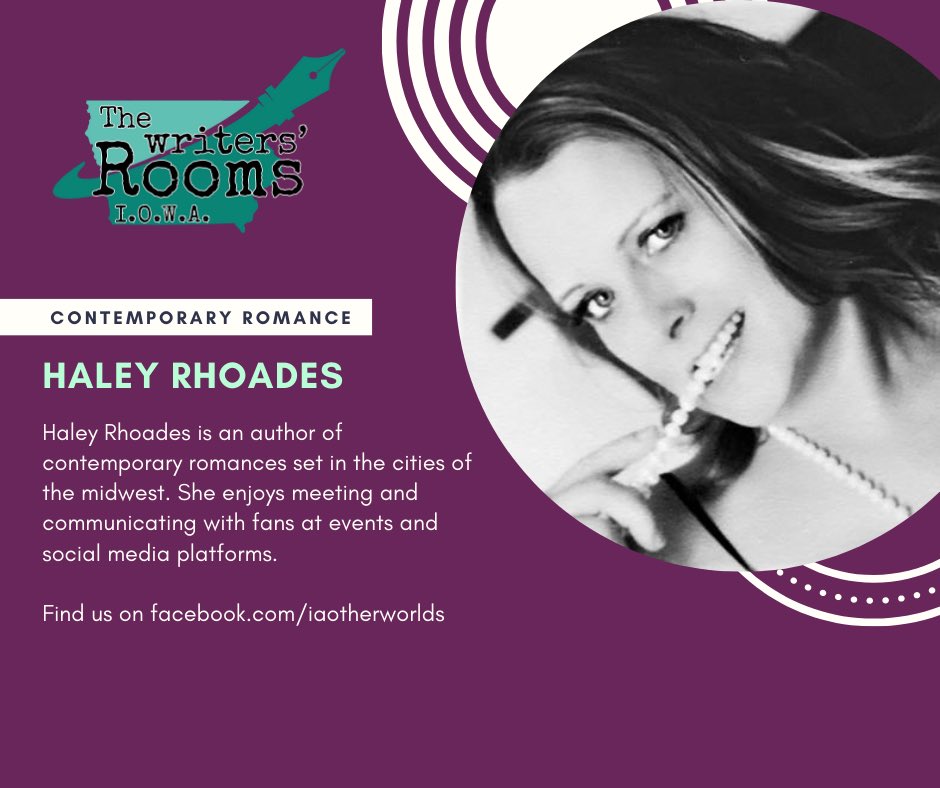 Check out her website at: https://t.co/5TJXmvZg9A?amp=1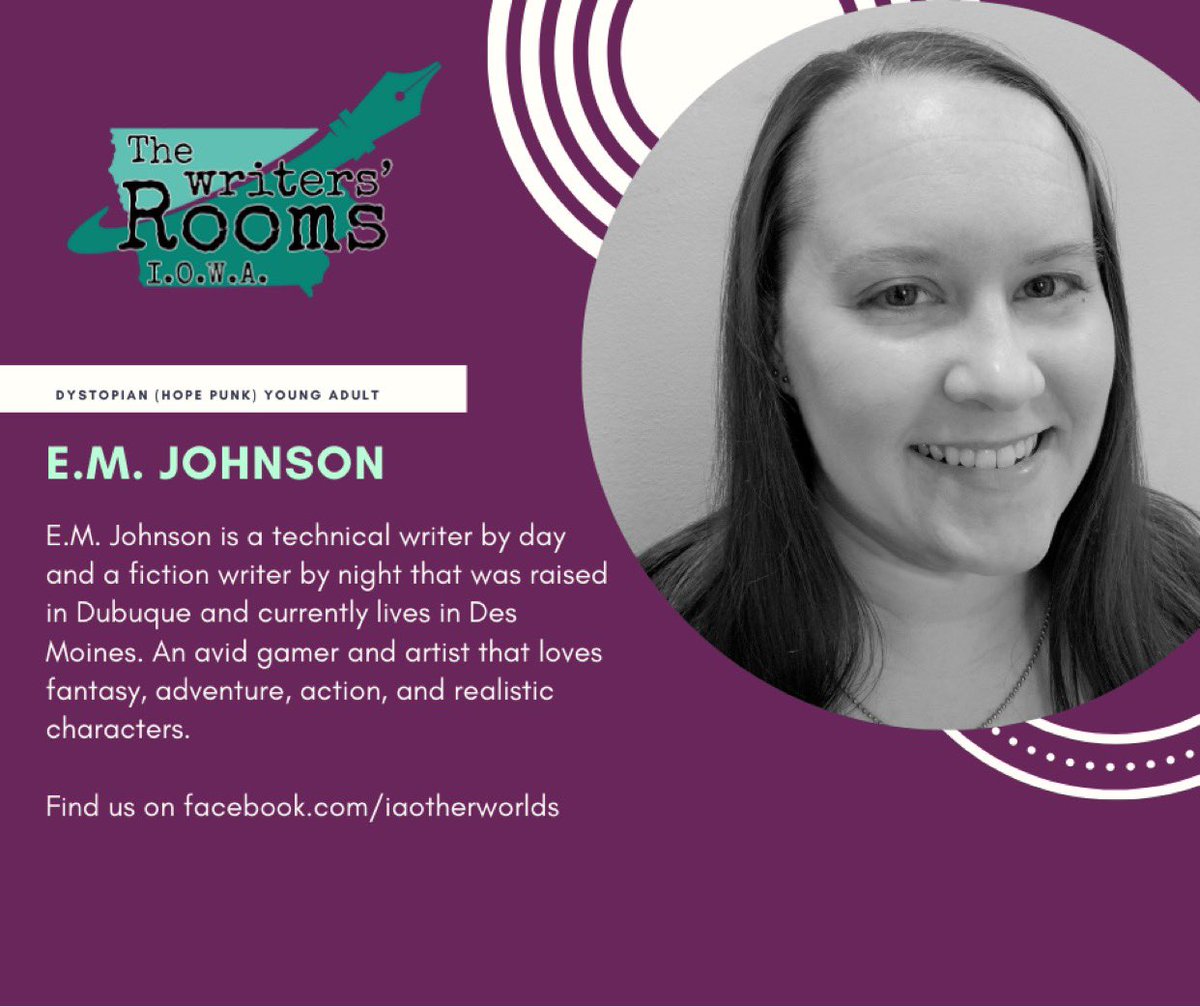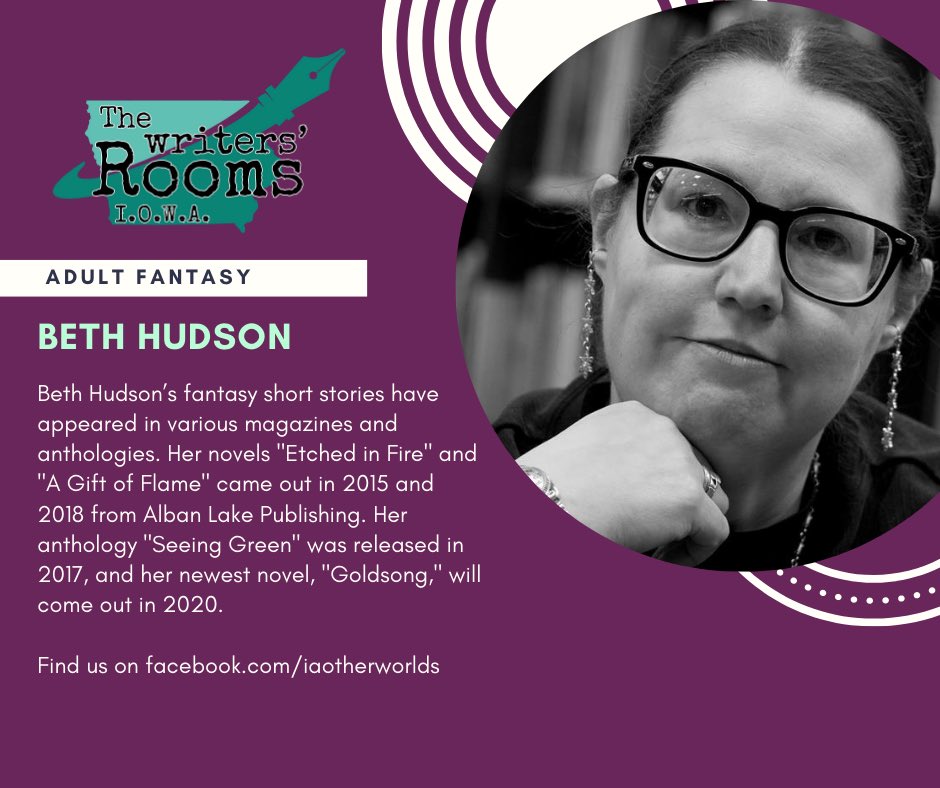 Find her on Amazon at: https://www.amazon.com/Beth-Hudson/e/B01BQWF1L8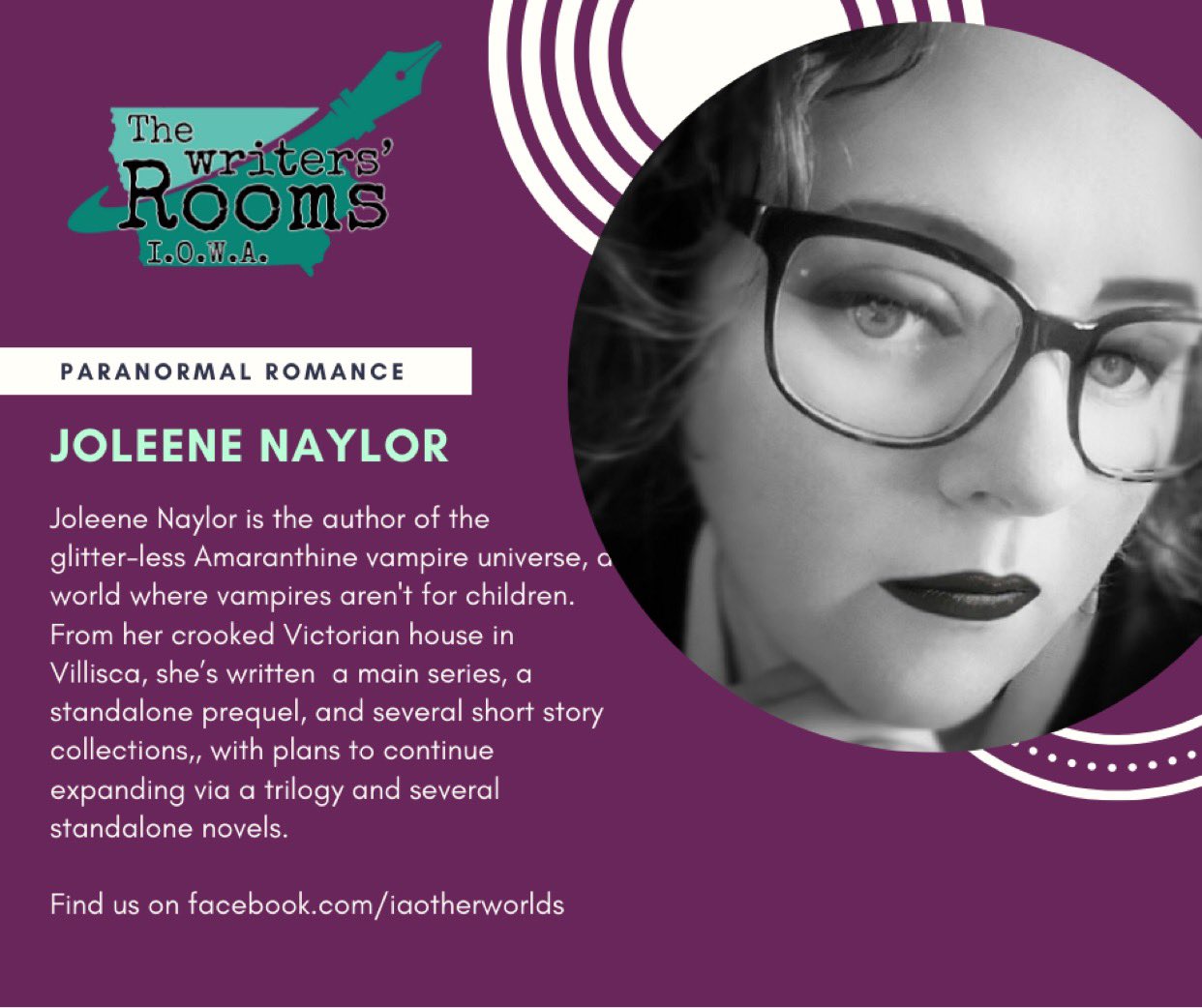 I know you recognize this mug 😉
Come meet these great authors and more starting tomorrow, November 7-8 online at http://Facebook.com/iaotherworlds . Hope to see you there!